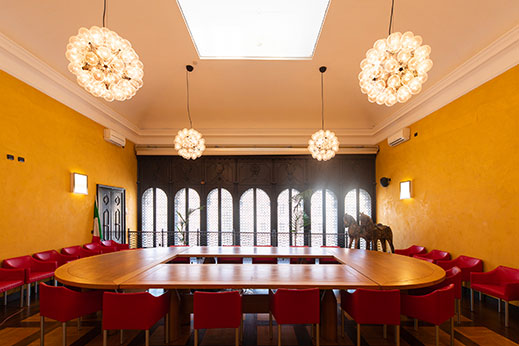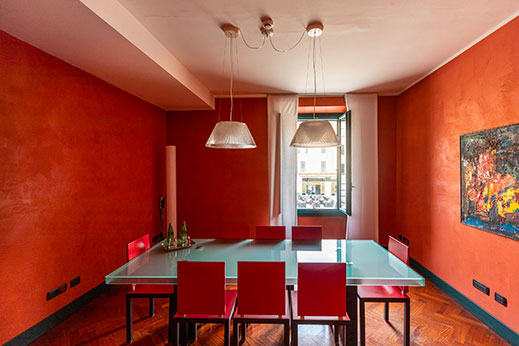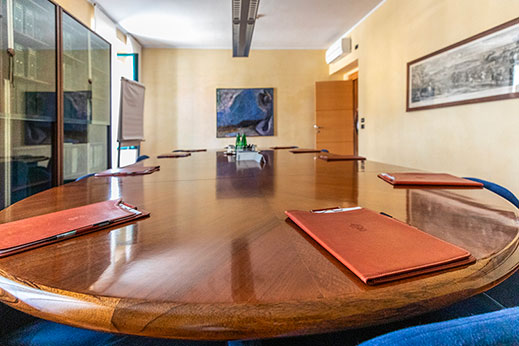 Zaglio Orizio e Associati is a Law Firm based in Brescia with desks in Rome, Milan, and Shanghai.
The Firm was established in 2001, creating specialisations in favour of the Brescia area, then developing judicial and extrajudicial skills, and enabling its clients to take their skills to a global level.
Studio Zaglio Orizio e Associati is independent, qualified and operating over a range of activities, wishing to:
provide legal assistance to companies and institutions operating both in Italy and abroad;
support foreign companies wishing to invest in Italy;
ensure total confidentiality on clients' transactions and objectives.
The professionals at Studio Zaglio Orizio e Associati have a multidisciplinary background. They work in several departments with a selection of their respective areas of expertise.