Operating in accordance with the ethical and deontological principles of the legal profession is the key that guides the Firm and the international network with which we work.
Together with the network we are promoters of "I, Lawyer – Innovation Lawyer", a project aimed at fostering the spirit of global cooperation and the implementation of innovative services and models. For our clients with a global vision, and for our role as lawyers of tomorrow.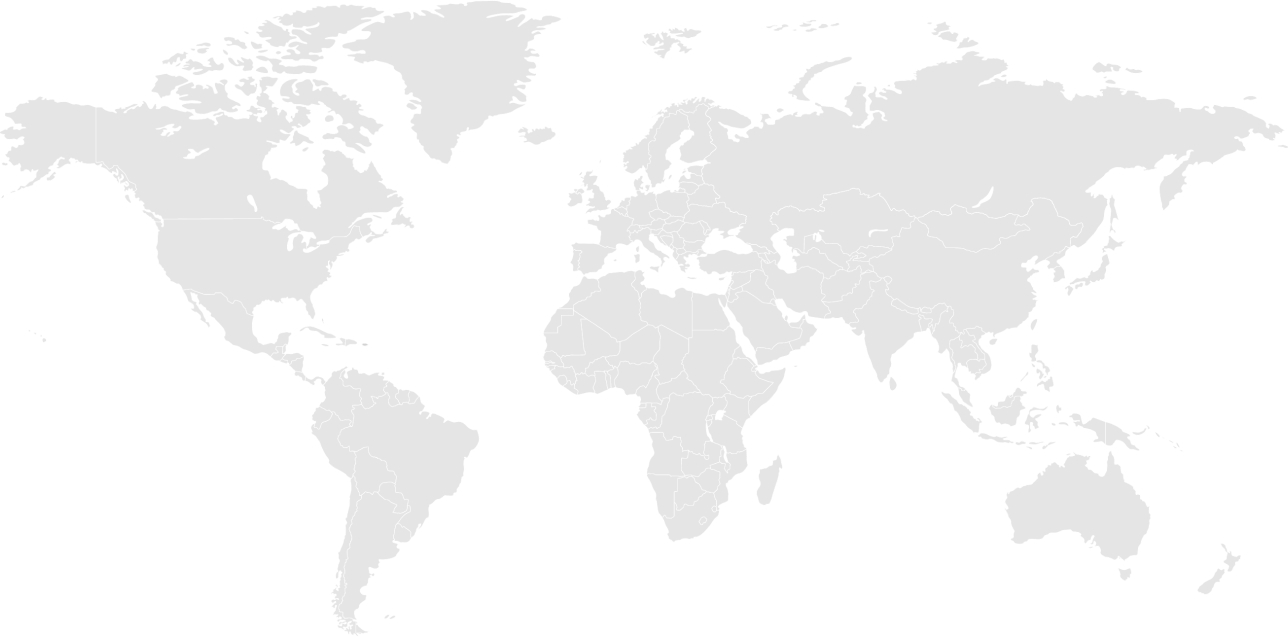 I, Lawyer – Global Legal Briefing – ART & LAW Insights – 2021
I, Lawyer – Global Legal Briefing – COVID-19 Insights – May 2020
Albania
LPA LAW FIRM ALBANIA LTD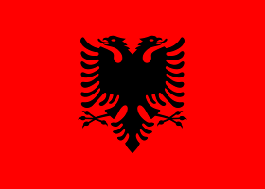 Australia
HOLDING REDLICH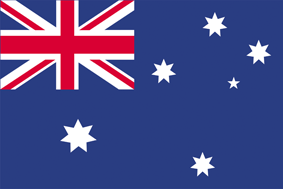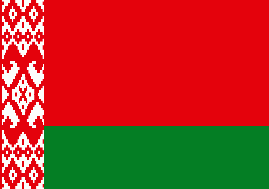 Belgium
CHERCHI & PARTNERS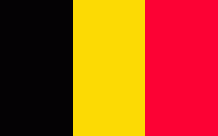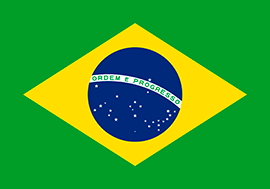 China
JINGTIAN & GONGCHENG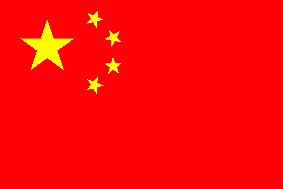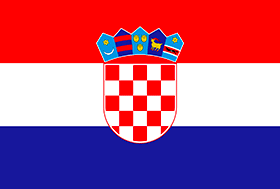 Czech Republic
SCHAFFER & PARTNER LEGAL SRO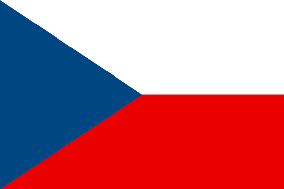 France
EPRON QUIEVY & ASSOCIES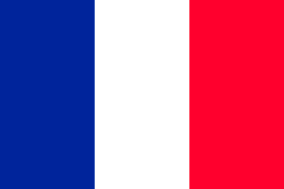 France
SAGASSER TAX & LAW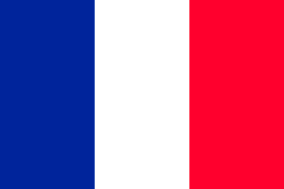 Germany
SAGASSER TAX & LAW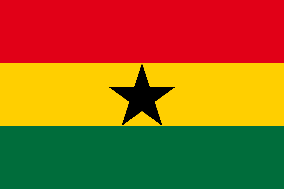 Greece
TSIBANOULIS & PARTNERS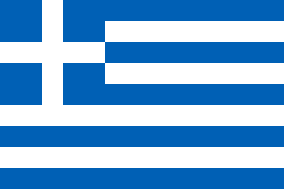 India
TITUS & CO., ADVOCATES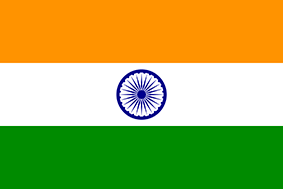 Japan
SOEI PATENT & LAW FIRM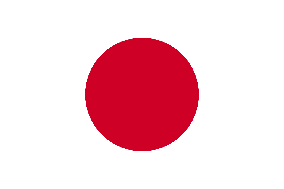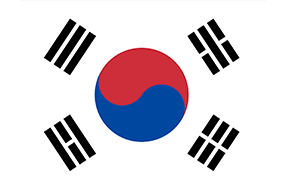 Morocco
BENNANI & ASSOCIÉS LLP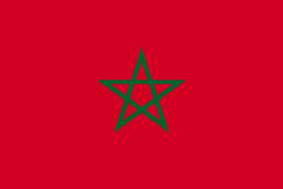 Netherlands
WOLFS ADVOCATEN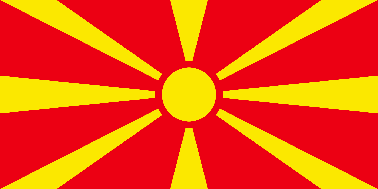 Puerto Rico
O'NEILL & BORGES LLC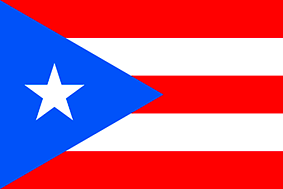 Russia
GORODISSKY & PARTNERS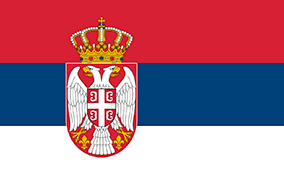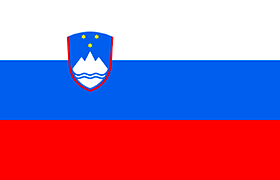 Spain
DE PASQUAL & MARZO AB.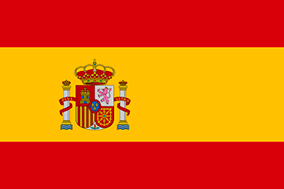 Switzerland
ALTENBURGER LTD LEGAL & TAX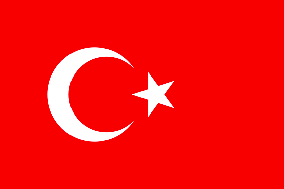 United Arab Emirates
PROORIENTED

United Kingdom
SLIG LAW LLP