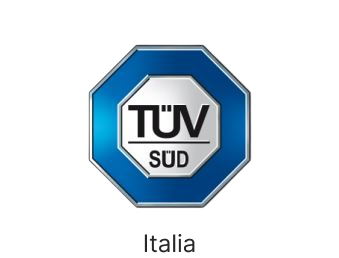 In January 2011, Zaglio Orizio e Associati obtained the ISO 9001 certification from the TUV Italy certifying body.
Thanks to the Quality Management System, the Firm has a supporting tool for its organisation to activate a process of continuous improvement for the benefit of its clients.
The System, implemented through periodic internal audits, aims at providing each of our clients with legal advice and assistance that is:
precise;
technically correct;
timely;
with attention to details.
Download here the "TUV Italy Certificate"